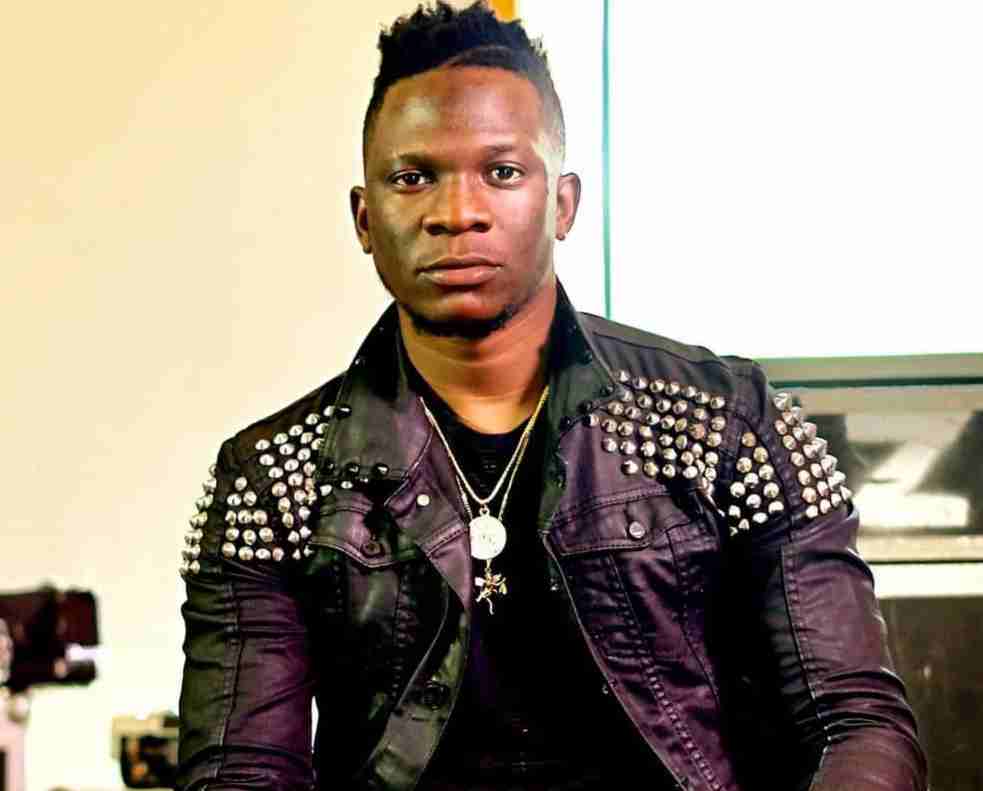 ONESIMUS HOME COMING CONCERT SET ON SEPT 25
Staff reporter
27 Jul 2021
---
Muthaland Entertainment has announced 'The Homecoming Concert' for Award winning singer, and song writer Onesimus. The concert will take place at Lilongwe Golf Club on September 25, 2021 from 1 PM with tickets going at K2000 only.

Onesimus said, "This is going to be one of the memorable Homecoming concerts in our history. My music is diverse, accommodative, so anyone can come. It's been a long time, it sure feels good to be back to connect with my fans on stage."

He further said, "There's a saying that goes like East or west home is the best. So I'm really grateful and glad to be performing at home, Onesimus Pakwawo."

To show he is grateful being home, Onesimus says the audience should expect the best from him.
Supporting artists will be announced in due course.