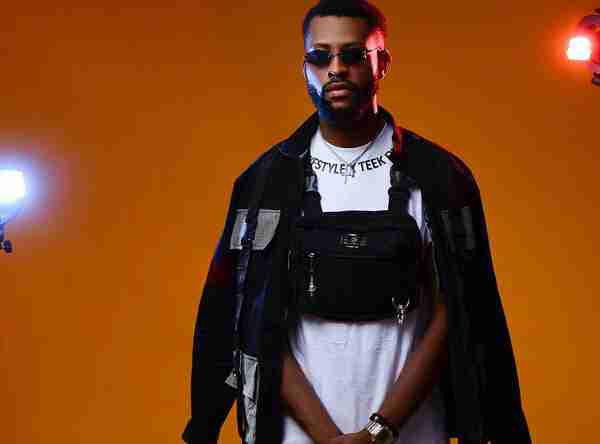 LIMOBLAZE RELEASES "BLOW MY MIND" REMIX
---
Limoblaze real name Samuel Onwubiko is a contemporary Gospel artist who was born in Markudi, Nigeria.He is famously known for his passion for God and his versatility and skill in the art of music making.

His music career started off in the late 2012 and ever since he launched his career he has won several prestigious awards such as the AGMMA Afro hip-hop artist of the year for the years 2018 and 2019 and the best international act at the premier gospel awards in 2019.

Limoblaze has three albums on his name namely; Blind produced in 2016, Before Now produced in 2018 and Afrobeats Rap and Jesus produced in 2019. He has so far colllaborated with well known artists in the Gospel music fraternity like Da Truth, S.O., Okey Sokay, CalledOut Music, Gil Joe, Nkay to mention just a few.

Recently Limoblaze dropped his hit single titled "blow my mind," an Afro-beat feel good song. Following the success of the song Limoblaze has has set to release a couple of remixes. On his first "Blow my mind" remix he has collaborated with Kelvin Sings and Beracah who are Malawi's finest Gospel RnB singers.He has also slated to do more Remixes with artists from other countries such as Zambia.

On the "Blow my mind" Malawi remix, all the artists have done justice to the song and they didn't disappoint despite having big differences in how they deliver on the mic. Unlike Limoblaze, Kelvin Sings and Beracah have worked on a couple of projects together.

The musical journey for Limoblaze is filled with vast potential.His dedication and versatility has seen him gain recognition in the Christian hip hop and Afro beat fraternitiy around the globe. So soon he will be dropping his new song on which he has collaborated with Da Truth and Travis Green.Be on the look out.