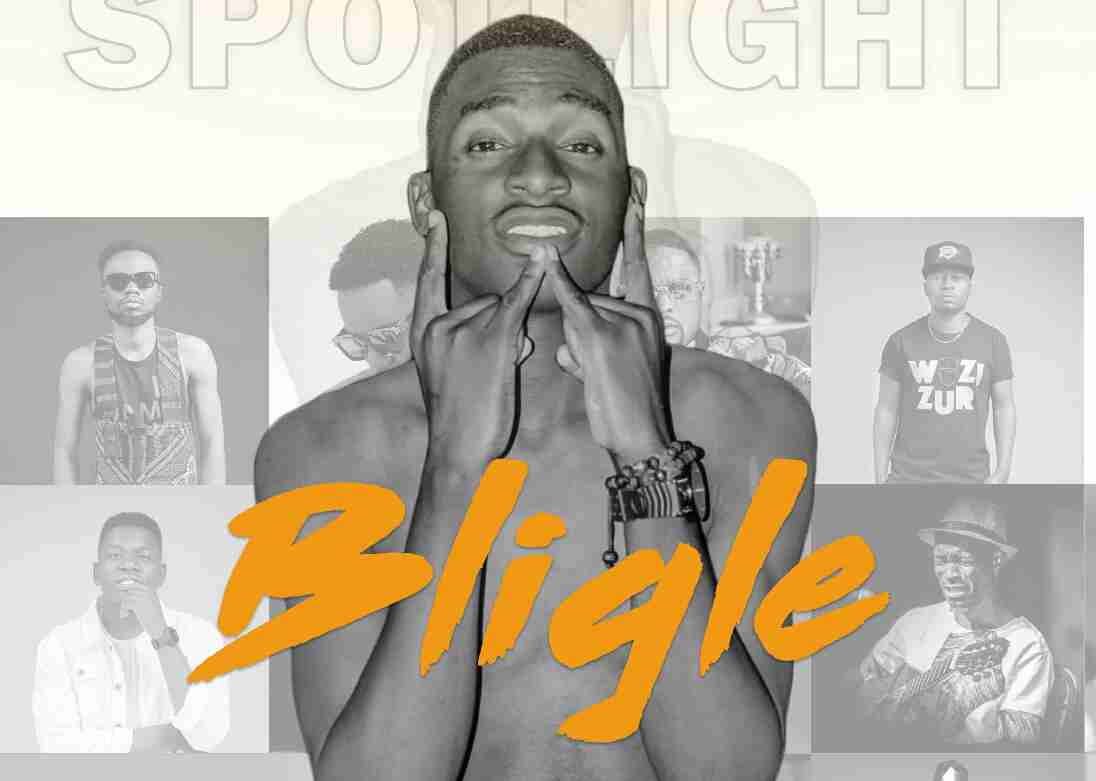 MEET BLIGLE; IS HE THE NEXT BIG DANCE-HALL ARTIST IN MALAWI?
---
Real name Blessings Mtsitsi he was born on 21st March, 2002 .Bligle did his primary school at Guilime Primary and his secondary school at Mlare Seminary(Where he got dismissed) and St. John Secondary School where he successfully stood for the Malawi Secondary Certificate Exams(MSCE).He currently studying Law at Catholic University(CU).

Bligles career kick started in 2015. He said, "I recorded my first track by Jes Kid at Brass Record in 2015 which was released in 2016.By then I was a member of a music crew called Nevada Deals.

Bible revealed to Malawi Sounds that the naturally grew with the passion for music.The list of his role models includes; Patoranking, Jamiel and Blasto.

Ever since he launched his music career, Bligle has worked with various artists such Persian Kids, Chizmo, Sixth Ababa, Surgeant and Lex Blaze to mention just a few.

At the Moment Bligle is working on his next Album Project that will be released soon.