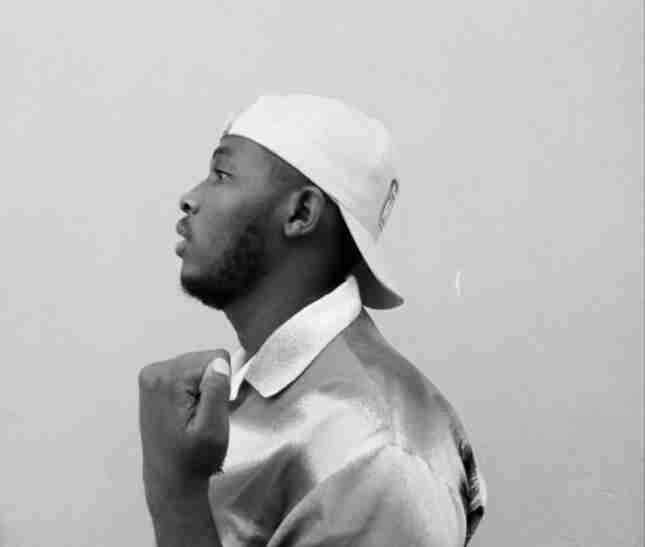 MEET RATED 18 THE OVERFLOW HIT MAKER
---
Rated 18 real name Samuel Mukobi is an upcoming hip hop artist aged 18.Rated 18 hails from Kamedza Galiva, Blantyre but currently resides in Mwanza.

So far rated 18 has released two tracks namely, Sorry and Overflow . Sorry featured on number 8 on the Malawi Top songs chat.

"Honestly speaking, I wasn't expecting that my song can be on number 8.Right now I'm putting a lot of effort, there's a lot coming from me.Malawi should watch out," says Rated 18.

His plans in the next five years is to get established in the music industry and build a brand that everyone can reckon with in Malawi and across the globe.

His advice for the upcoming artists is that they should always remember to put God first, be authentic and believe in themselves if they are to make it.

Asked about how the Malawi Music industry can be improved rated 18 says, " We have to believe and invest in in the industry.And as artists tisiye nsanje,timapondelezana kwambiri (As artists we should stop being jealousy for one another, we are fond of pulling each other down)."

He calls on established artists in the music industry to push upcoming artists like what Gwamba and other artists are doing.He believes that that's one of the ways the music industry can progress.

1 THING THAT PEOPLE MAY NOT ABOUT RATED 18
▪️He is the first born I'm the family of Three.Two boys one girl.
STREAM AND DOWNLOAD RATED 18 SONGS BELOW
1. Sorry
https://www.malawisounds.com/173-Sorry-by-Rated-18
2. Overflow
https://www.malawisounds.com/174-Overflow-by-Rated-18-&-Shlick-C
Your feedback will be greatly appreciated.