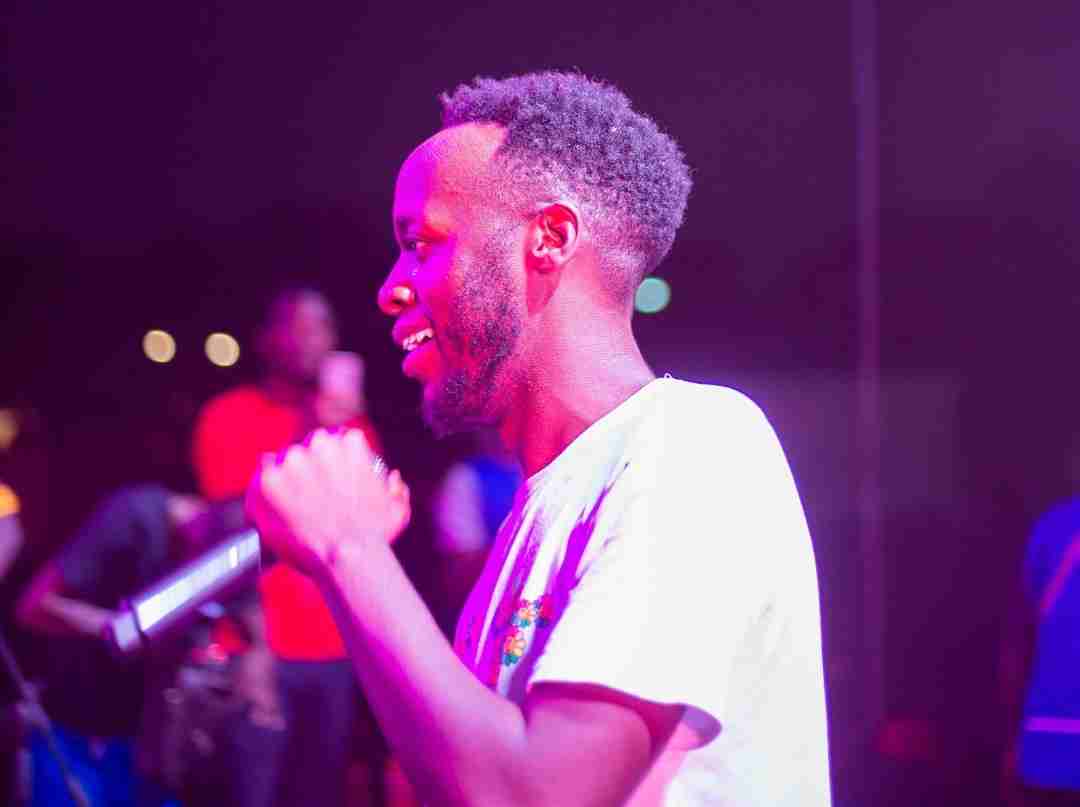 GONE TO SOON BUT WILL NEVER BE FORGOTTEN
Staff reporter
29 May 2022
---
A somber mood engulfed Mthunzi Funeral Services in Blantyre yesterday morning as the remains of iconic rapper Martse were being taken to Lilongwe for burial at Area 18 Cemetery today.

People from all walks of life including fellow artists— among them Third Eye, Piksy, Ritaa, Tuno, Bucci, Blak Jak, Phyzix, Gwamba, Kell Kay, Eli Njuchi, Stitch Fray, Nepman, Sam Smack, Ethel Kamwendo Banda, Sangie, Patience Namadingo, Ethel Kamwendo, Hayze Engolah and Musicians Union of Malawi (Mum) President Gloria Manong'a— were present to mourn Martse, one of the greatest hip-hop acts the country has ever produced.

Manong'a said the association was saddened by Martse's death.

"We as an association, are at pains with Martse's death. He was talented and he touched many souls with his music," the Mum leader said.

Joy Nathu, a host of Made on Monday programme, said the country had lost a brilliant artist, who was unique.

"He was that artist who was not afraid to speak his mind and his music was listened to by all ages and one of those songs is 'Mwano'. He was highly regarded in the hip-hop music industry," Nathu said.

Engolah said the country had lost a massive talent.

"Prior to him being a top musician, me and him grew up together in Chitawira, sharing the same dreams to make an impact in the industry. I will remember him as a vibrant, selfless and brutally honest person. He always spoke his mind and spoke freely. He contributed greatly to Malawi music industry with all the music he made," he said.

Social media has been awash with messages of mourning Martse, who died on Monday at Queen Elizabeth Central Hospital in Blantyre.

Born on May 18 1994, the award-winning rapper, who collaborated with several other artists, succumbed to burn wounds after a house he slept in, in Mangochi District, caught fire.

During the short service at Mthunzi, the artist's family thanked people for supporting them during this trying time.

Martse, real name Martin Nkhata, came from Mzimba District.