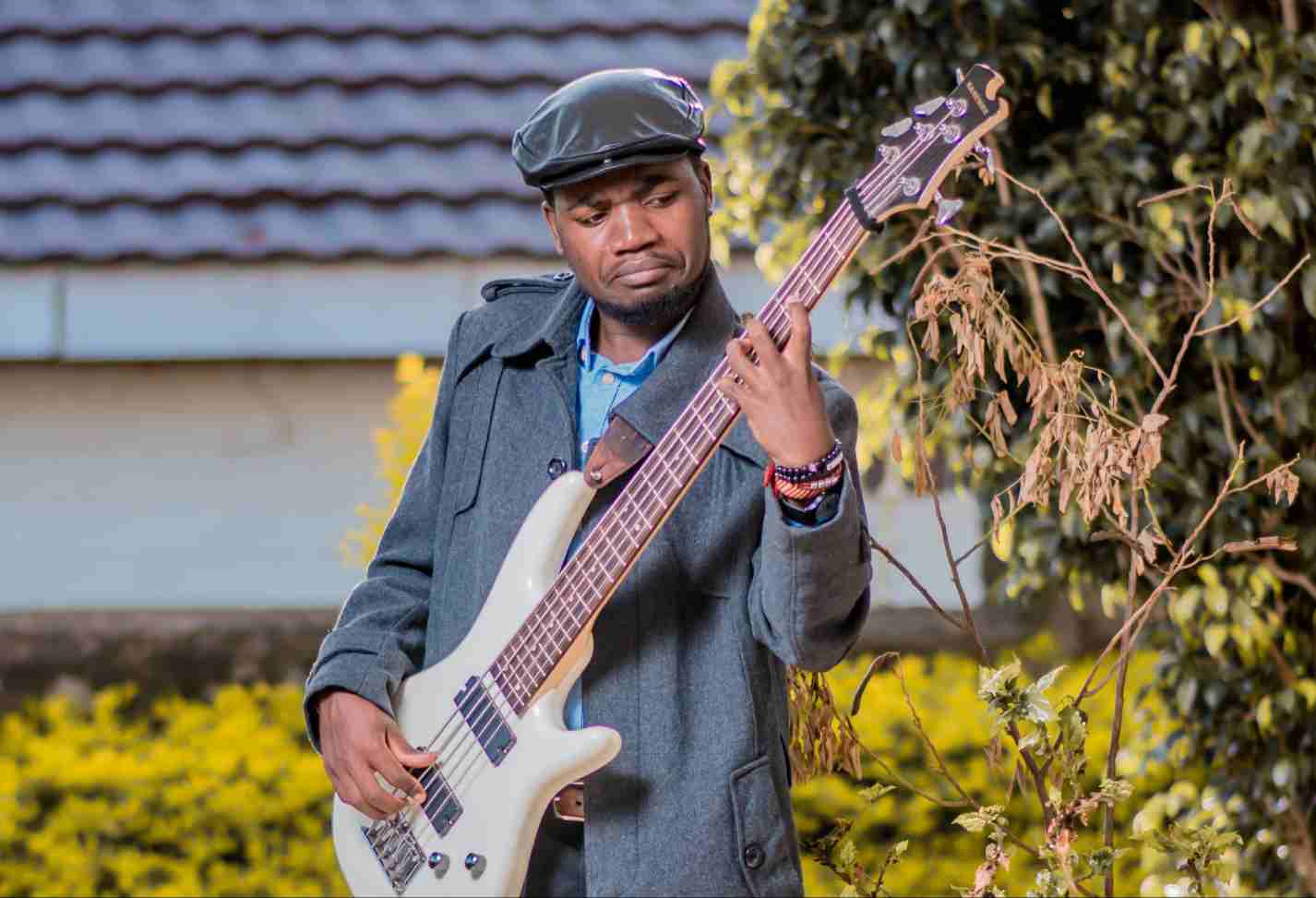 AN INTERVIEW WITH MICHAEL MBENDERA; GOSPEL MUSIC ARTIST AND ALSO AN ENGINEER
Staff Reporter
08 Feb 2021
---
Malawi is blessed with so much talent. They are alot of upcoming artists in the country with a promising future.One of such an artist is the Gospel upcoming artist called Michael Mbendera. Recently we had an interview with him to get to know who is and what he does, here is how it was.

TELL US MORE ABOUT YOURSELF?

I am Mike Mbendera a Gospel Music artist based in Lilongwe Malawi.

TELL US MORE ABOUT YOUR MUSIC BACKGROUND ?

I grew up in a musical environment. My father had a band called Zion Ambassadors in the late 90's which Had Nero, Late Joseph Tembo, Uncle Lai, Peter Asibu and others. Their music had a huge influence as I grew up. On my mother's side the Kaundas were well acquainted with music too. I mostly spent my most of my time serving in church where I learned alot about ministering through music from the likes of Pastor Mtegha, Wambali Mkandawire and many others.

WHAT ARE THREE THINGS PEOPLE DON'T KNOW ABOUT YOU?

1. I like kids alot, I learn alot from them in my free time. A big fan of initiatives like Yohane Foundation
2. like learning new things.
3. I am bass guitarist.

WHAT ELSE DO YOU DO APART FROM MUSIC?

I'm a Civil engineer. I am into this field because i would like to help my nation develop in the infrastructural arena.

WHAT IS YOUR ADVISE TO ARTISTS?

The journey of self realisation never ends, just let God unfold who you really are and you shall never regret. You are unique and work on the things that make you different, the things that God gave you.

WHAT IS YOU VISION AS AN ARTIST?

My vision is to Carry Jesus' banner all over the world while bringing a unique taste (in the ears of the listeners) that is authentic and original.

I'm looking forward to seeing God work through everything He gave me, for Him alone not me.

WHAT YOU OPINION ABOUT THE MUSIC INDUSTRY IN MALAWI?

To me the musical industry is a tool to spread the gospel. It has it's flaws yes but it works. It is however difficult to break the ice for many upcoming artists. This makes many to give up. A good way is to make platforms for such so they can easily be helped. I like that Malawi sounds is already doing the needful.
__________________

This is how we chatted with Michael Mbendera this week. Support him by downloading his latest song "mwa yesu" which is readily available on this site.