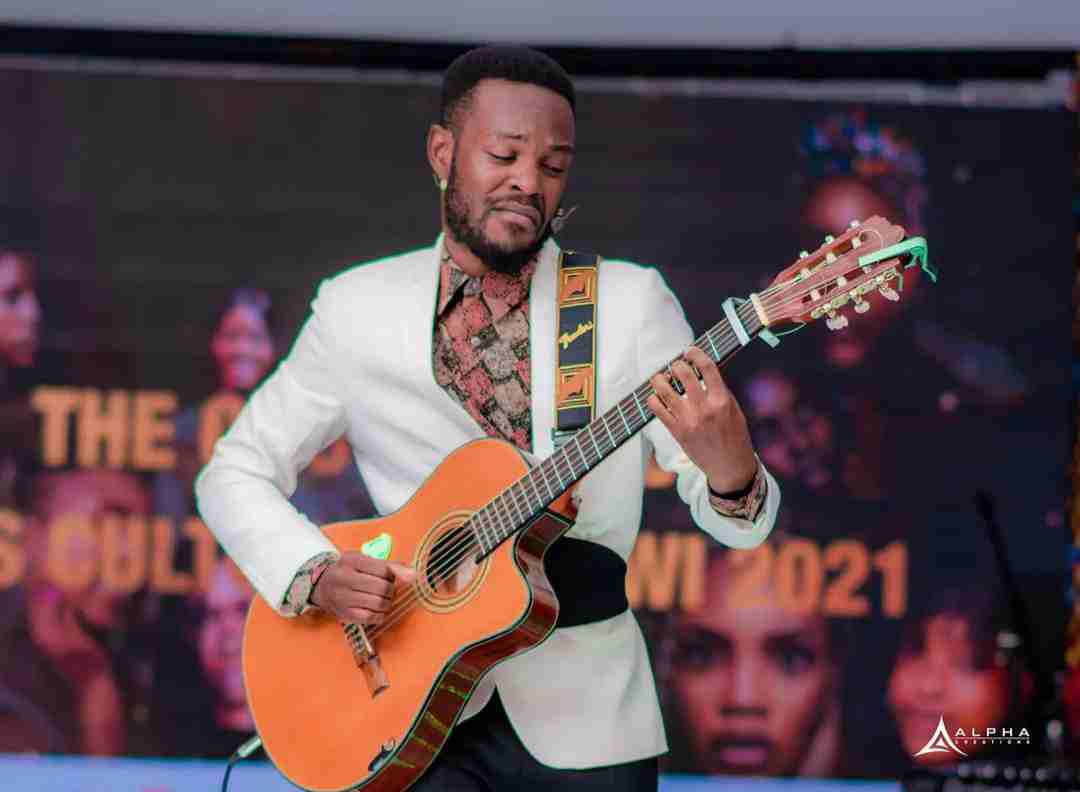 NEW MUSIC DEAL FOR MCLUTHER IN DUBAI
Staff reporter
14 Jan 2022
---
Maso Award nominated artist Mcluther has signed a management deal with Cre8tivprojekts in United Arab Emirates👏👏

This deal has been reached after Mcluther impressed fans in Dubai where he is on tour for the past 4 months. Mcluther has been performing in different big platforms in Dubai and in one of his gig, he was lucky to have been spotted by an Artist/Event Management Agency that is based in Dubai.
Cre8tivprojekts has now officially signed Mcluther for a 2 year management deal which promising and is set to open up door for Mcluther in Europe and USA.