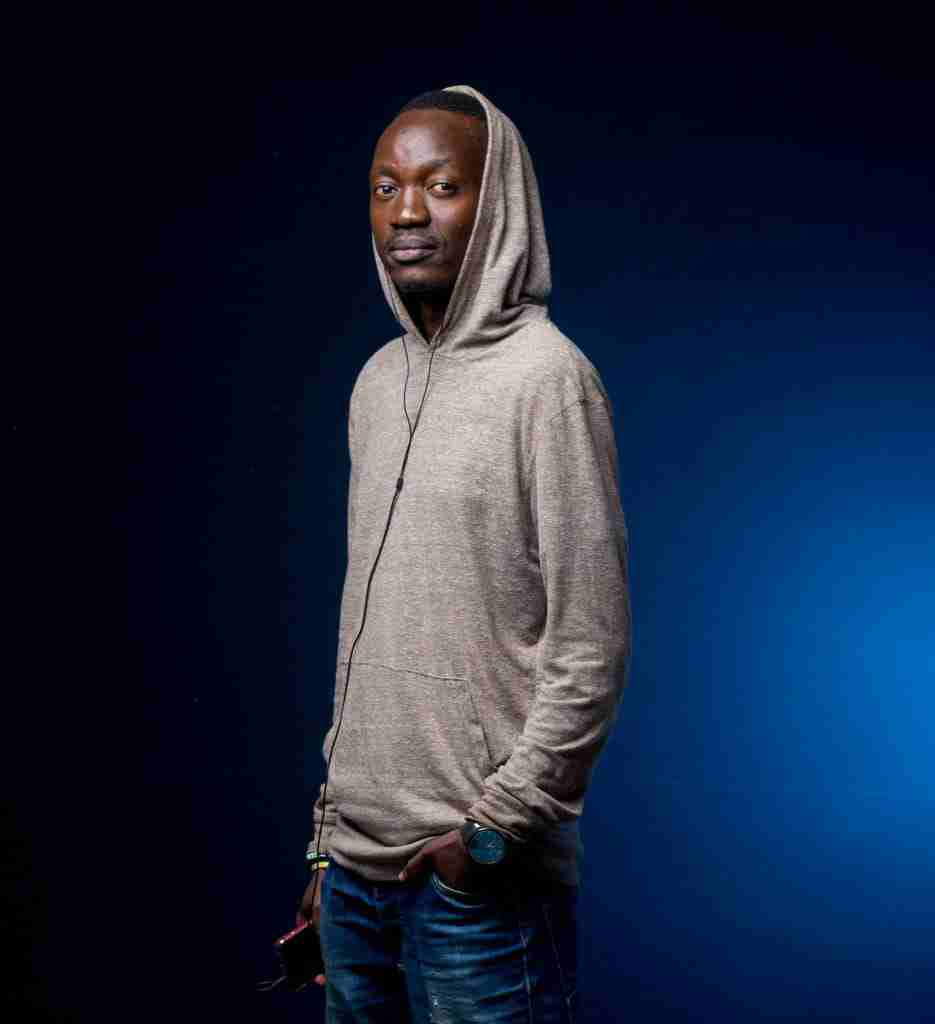 HUMPHREY BANDA TO RELEASE THE GRACE CARD ALBUM
---
After six years of silence, Humphrey Banda formerly known as H. O. P. E is yet to release an album this year titled "The Grace Card".



The project, which is scheduled for release on 4 November 2019, features a number of artists across the borders including Massin from Zambia, Kuran Dube and Technic from Zimbabwe.



Humphrey plans to release the only single off the album titled "My Everything" on 18 october 2019. Humphrey Banda who is also a renowned radio DJ has been on the music for a while and has been the key behind the organisation of taking Jesus to the streets concert.