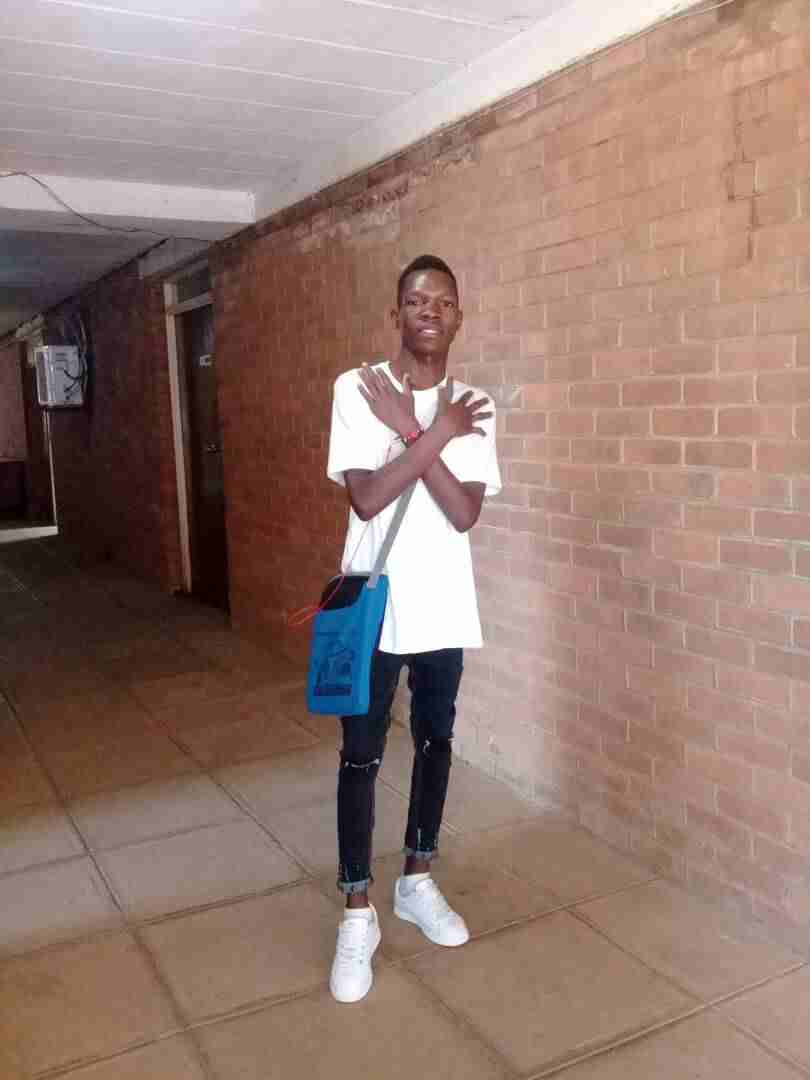 DAVASPAH
| | | |
| --- | --- | --- |
| Genre:Dance-Hall | -|- | City:Blantyre |
Profile
DavaSpah is a Dancehall artist based in Ndirande Blantyre currently schooling at Chancellor College UNIMA. His music started in 2013 as he was at Ndirande Hill secondary School where he used to go to K-Mbizo's studio currently known as matching sounds. He collaborated with some other artists in his youth world the likes of Earnester Chronicles , Argubus, Ghetto mafia of pon Jaza empire( where he was once in),k - mbizo ,Gaffa the producer of Gowa audience studios as well as prowanah, EL Kay , Troy and Gazgah vibez etc.
His music started to be recognised having sat for MSCE exams and as he was much used to be in Gaffa studios and Masclan records(MCR) all these based in Chilimba Blantyre.
As a dancehall artists he believes a the genre(dancehall) is a true music genre which pulls real life situations and make them into music. Thus according to him dancehall in a real life music genre.
Now at chancellor college that's when he started participating in live stage performance having recorded the most shocking song titled "miss chanco" on his first visit to fobrar studios. Here ,the song was performed on a fundraising media ceremony and it attracted many people ( audience) who later started to recorginise DavaSpah's potential in music. Later he was told to perform at chanco socials on one night live on stage. After wards still at the UNIMA world he met the most outstanding dancehall/hiphop artist by the name "princess. After some time he collaborated with her at Dikez Walker studios in zomba town and produced another song titled " Let's party" in which princess featured him.
Now the song is a new cake for the chanco dancehall world .
The riddims he has been involved in have been the Tsokonombwe riddim produced by Dj Langie of mzuzu where he did a son with earnester chronicles titled "never been the same", badest gal riddim by Dj manito where the song was called "ndikasniper" , way up riddim the song called "jah gimme way", lastly njonda riddim where he featured Eanester chronicle in a song titled " chotola samalanda",,,
Now he is at chanco continuing making good music..